Where will you display yours?
Timeless Classic Formal Family Portrait Art
the Masterpiece Portrait on Canvas
A stunning heirloom art piece, rendered entirely like an oil-painting.
Looking for something more unique and special than what everyone else is doing?
the Masterpiece Portrait on Canvas is Rendered entirely like A painting.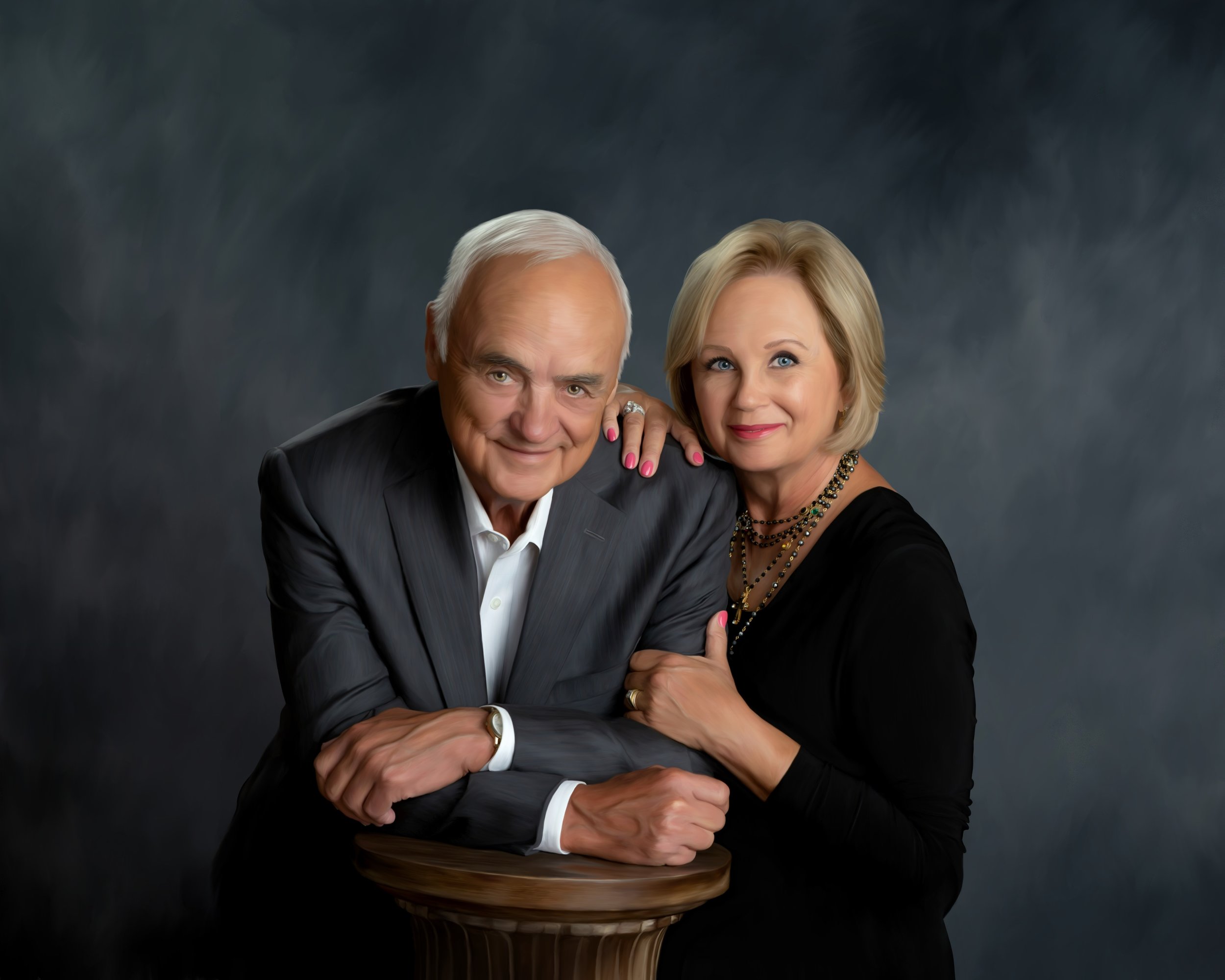 Don't forget to ask about
the Trio Gallery Wall Portrait Collection
They're only this little for a little while...

Childhood Portraits are important to children.
Family and sibling portraits build a strong sense of importance and belonging to the family unit.